Digital Advertising, iOS 14 & the Art of Rolling With it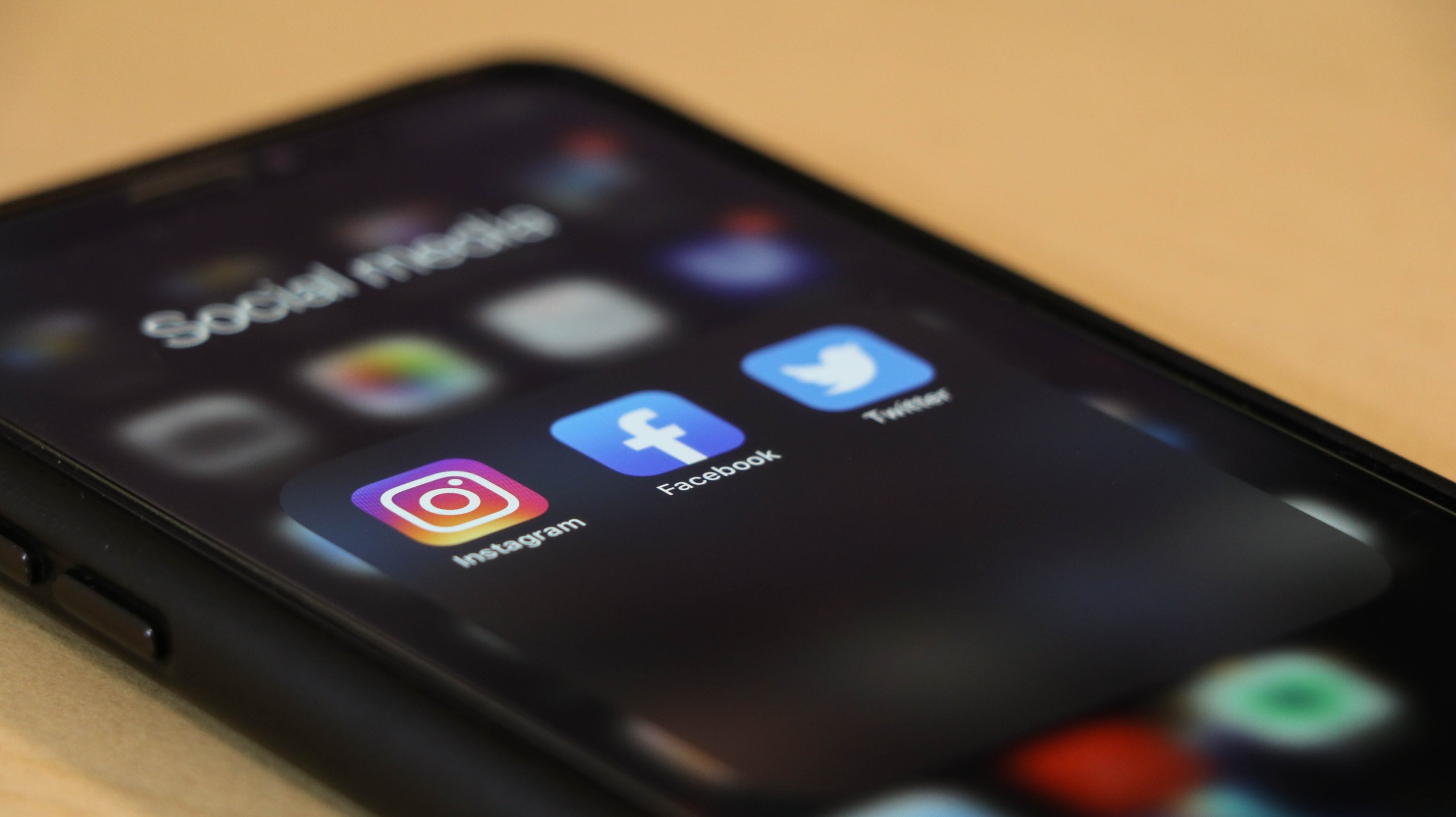 Recently, Apple introduced iOS 14.5, a software update for iPhones, and it's causing some buzz in the advertising industry.
Let's clear a few things up about this update.
What is iOS 14, and why does it matter?
The iPhone software update, which debuted in early May 2021, prompts users to "Allow Tracking" from some of their favorite social media websites like Facebook, Instagram, Twitter, and many more.
What are these apps "tracking", exactly? Good question.
First, picture this: you're on Facebook scrolling away, and pass an enticing video ad for your cat's favorite treats. Shoot, you're almost out, too. Better add those to the Amazon cart.
Your phone isn't reading your mind. It's cookies.
Cookies are data files stored on your phone or computer that identify you and your online behavior, what you've searched for, websites you've visited and so on. Next, this data is passed back to advertisers on Facebook, Twitter, Youtube, etc. and used to deliver advertisements tailored to you. Cookies have been in use on the Internet since 1994, improving your user experience and broadening the functionality of your favorite websites.
With the new iOS 14 update, the functionality of cookies is in jeopardy. iPhone users will be able to ask apps not to track their Internet activity, limiting the functionality of these platforms and making digital ad targeting difficult.
This means that they will receive less relevant ads and recommendations, which will reduce the overall user experience. Simply put, it will be harder for advertisers to reach their target audience as effectively as they currently do.
What does this mean for my digital advertising efforts?
The good news is that this update doesn't impact broadly-targeted, click-based campaigns. However, if your brand is utilizing cookies to send "retargeting" ads to users based on their web activity, there's going to be a drop-off in conversions. It doesn't mean the conversions aren't happening, they're just not trackable. Now, Facebook is not 100% certain of your cat's favorite treat brand, or perhaps even if you have a cat at all. Naturally, this change has a lot of advertisers worried about the performance of their campaigns.
But here's the thing: 
It's an opportunity to roll with it – which is something we're all experts in after 2020. 
So, is an iPhone software update going to put an end to digital advertising? Nope.
A new baseline
What's not limited by this software update is the power of precise audience targeting.
This is a fantastic opportunity to refine characteristics that best define your audience and really get to know their interests. The better the targeting, the more likely you are to reach them. Knowing your audience's interests such as entertainment preferences, work industry, family and relationship status and more will help you to reach your target market on Facebook, no cookies involved.
Additionally, lead generation campaigns are largely unaffected by the update, so this is also a great time to consider adding them to your strategy. Lead generation ads help you to collect additional data from your audience in order to boost your other ongoing communications efforts.
A new baseline of digital advertising is on the horizon, with or without cookies. The industry will evolve to meet consumer needs and continue enhancing the user experience on mobile devices. This is a given. We may not have the roadmap for exactly how we're getting there yet, but the industry is going to keep on truckin'. Our role is to scout a path aligning the user evolution with a direction that is beneficial for your brand.