Lifting Heavy with the 3 C's of Social Media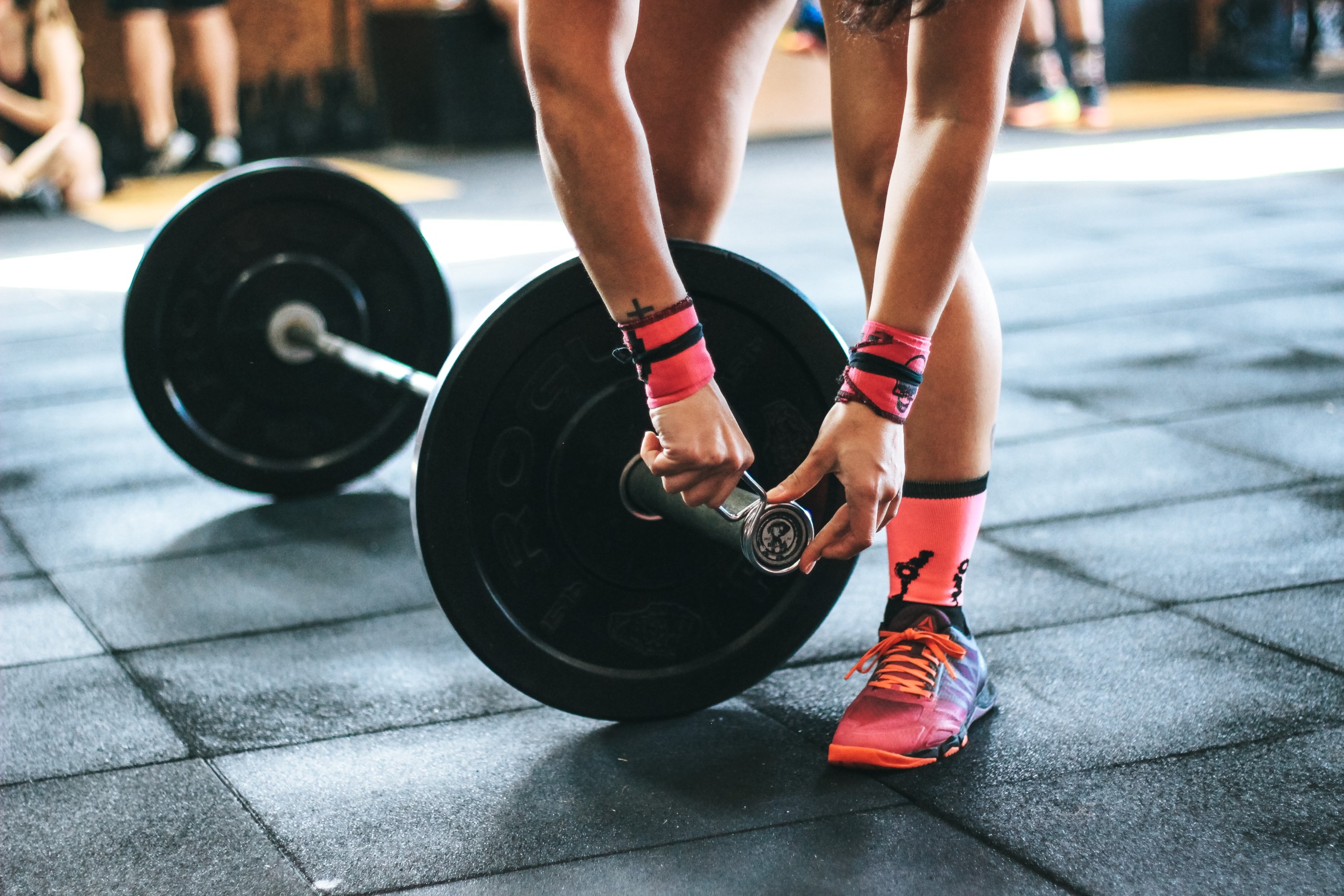 If 2020 taught us anything, it's the undisputed power of social media. Business execs are noticing, too.
46% of business executives anticipate increasing their social media marketing budgets up to 100% in the next three years, according to research from Sprout Social.
We'll say it with you: "Whoa."
Reflecting on social media's impact in culture, business and relationships reinforce this notion. A funny video clip on Twitter can spark a global debate, create new cultural trends and even get your grandmother sharing sassy memes — who knew she felt that way?!
But let's be real, what does this actually mean for your brand's social media?
To leverage its power and create that kickass legion of fans singing your praises, your social media needs to do some heavy lifting for you. 
First things first: don't get flustered by the idea of dominating the 300-pound deadlift on your initial visit to the social media gym. Stretch a little. Get your protein in. Build up a rapport with the kettlebells. Like any new, worthwhile endeavor, the key here is to start and start strong.
With a solid routine in place (a social media strategy), a fresh set of dumbbells (social media accounts ripe for posting), and your favorite protein shake (insight into what makes your brand great), you can build a solid social media presence that helps you meet your goals.
So, what does all this heavy lifting entail? The three C's of social media.
Create
An engaging social media presence starts with great content, and great content is created with an end goal of connecting. With organic social media, your objective is to inspire and delight, generating lively conversation and connection along the way. There are countless ways to flex those creative muscles for your audience on social: sharing niche industry memes, inviting followers to an exclusive behind-the-scenes look at your new product or what it's like to work at your company, or sharing scroll-stopping photography. If you get confused, go back to the second sentence of this paragraph and start there.
Champion
70% of consumers expect brands to take a stand on issues that matter. This doesn't mean jumping into political discourse or sharing controversial takes, rather, choosing to stand for something — the lasting impact a treasured employee had on a community, the power of a successful environmental initiative at your new facility, or maybe just your company values. There are moments of impact in virtually every industry, happening almost every day. What does your brand stand for? Better, what's the best way to champion the causes and ideals important to your brand? Social is the #1 place to start crafting a thoughtful narrative about what's important to you, which in turn leads you to…
Connect
Tweeting into the void? Nope, not you! Social media's basic function is to connect. Developing content and interacting intentionally with this in mind helps social media feel less like a sales transaction and more like an ongoing, sincere conversation — which is the goal. If you're hearing crickets in your Instagram comments, it may be time to reevaluate your content strategy. Pro tip: take a look at your most engaged with posts of all time, and find the common thread.
As social media continues to grow and marketing budgets are allocating more resources to this highly visible, important medium, don't lose sight of social's impact on your brand. Is your social using the three C's?
Ready to get started on that heavy lifting? Drop us a line.