How to leverage the expertise of an agency's media department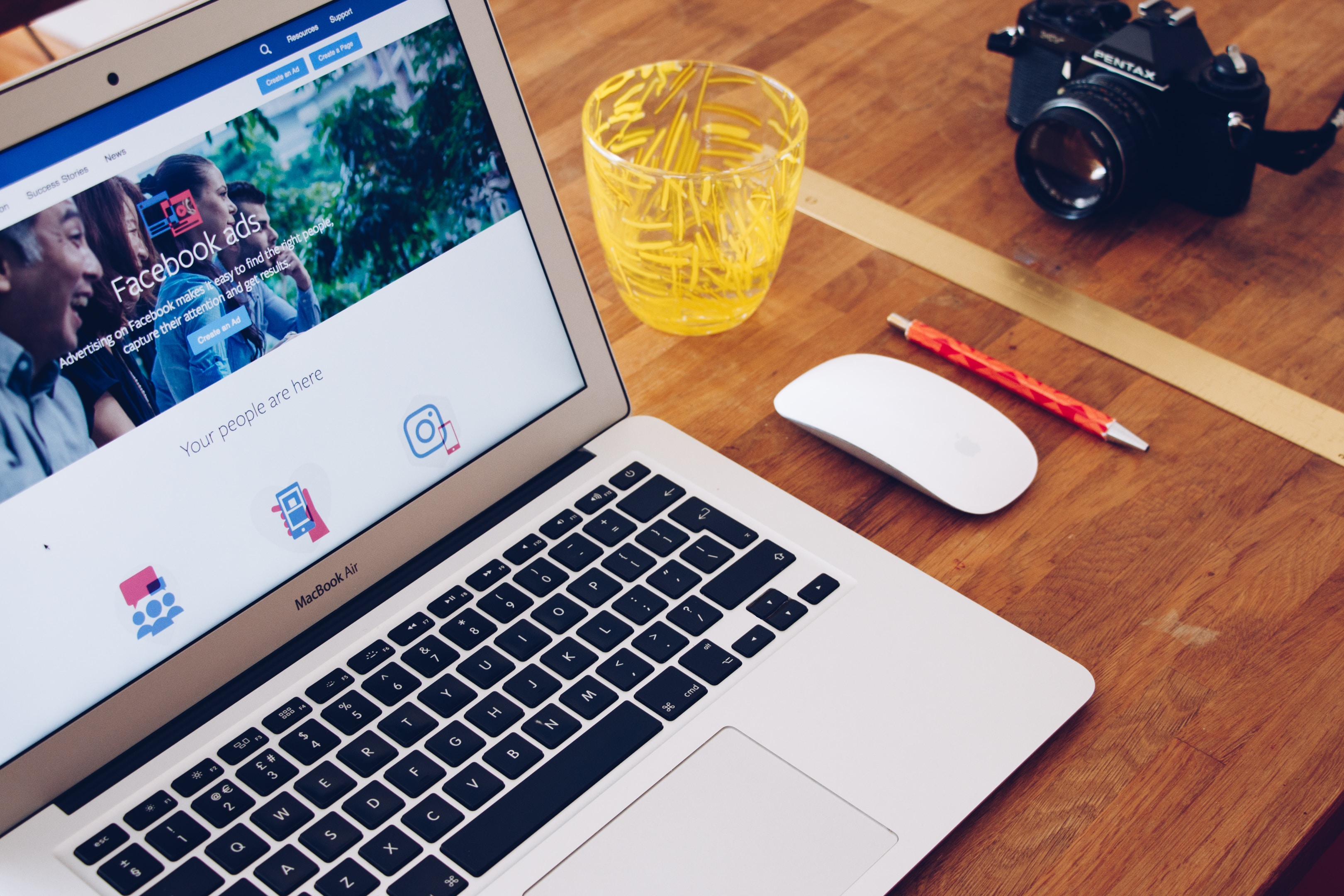 So you've decided to spend some money on digital advertising. Where should you start? Which opportunities fit your business and marketing goals?
There are more options for your advertising dollar than ever before. More data are available on your individual customers than at any previous point in human history. So when it comes to a decision between web banners, promoted posts, influencer engagement, Over-the-top (OTT) media, streaming platforms, over-the-air radio, broadcast television or another myriad options, how do you know which is the best fit?
BUYING MEDIA CAN BE COMPLICATED
Media buying is a sophisticated line of work and something that you may take for granted when an ad campaign is running smoothly. This is true for really well-placed advertising. The ad itself may be obvious, but its journey from a creative director's computer to your eyeballs or eardrums may be more sophisticated than most people realize.
Successful media buying often comes down to a multitude of decisions related to budget, Key Performance Indicators (KPIs), target audience, and competitive behavior. Does it make sense to buy a high-dollar print ad, or engage with a millennial influencer on Instagram? The quick answer? It depends! Each brand and marketing campaign is different and should be handled with care. Each decision should be based on data and analytics.
CHANGING GEARS ON THE FLY
As a marketing decision maker, you often need high-speed gear shifts to meet your needs in real time. Changing direction or velocity when a campaign is already at full speed can be challenging or even dangerous. You wouldn't want to take your eyes off the bigger picture to make a change. You want any ad campaign changes to be fluid and on-track. You don't want to relinquish control of the campaign in blind faith to change speeds and your media campaigns should be able to adapt to the pace of your business. Again, experience, research, metrics, and data are key.
TAKE ADVANTAGE OF ECONOMIES OF SCALE
The Cayenne media team gets discounts for buying ads at scale with other projects. This means your ad will cost us less for us to purchase than if you were buying it on your own. It's the same type of economics you might see on the automotive market.
Aside from the engineering specifications and materials used, economies of scale are the reason a Honda Civic costs less than a Bugatti La Voiture Noire. There were more than 16.5 million Civics made in 2018, and only one Bugatti La Voiture Noire. While you could build your own luxury class media plan with all the bells & whistles, you are going to pay exuberantly more to take it to market by yourself. Let us pass along the cost savings of buying in bulk to your business.
INSTITUTIONAL KNOWLEDGE AND RESOURCES GO A LONG WAY
Each media platform is a nuanced channel that has particular parameters, audiences, and costs. Certain demographics are more likely to consume one media over another. The vendors selling ad space in a particular channel will recommend their platform as the top choice in the industry. Radio sales people will tell you radio is king. Google will tell you Google Ads are the best in the business. This is where media buying experience becomes immensely valuable.
Cayenne's media team has over 40 years of combined planning and buying experience in both traditional and digital media. It is made up of creative, specially trained, highly skilled, and experienced people. They are here to assist you when you need them at a cost far less than hiring that talent on your own. The team is Google certified across search, display, mobile, video, shopping, and analytics.
Our advice, recommendations and strategic planning are all evidence-based, backed by data, and focused on what's best for our clients. We are not swayed by sales quotas or flash-in-the-pan marketing trends.
We have access to proprietary research, databases, website analytics, competitive and media spending. We utilize the very latest in best practices and emerging opportunities across a variety of industries. The media landscape is constantly evolving, and so are the opportunities as businesses continually look for different ways to connect with consumers.
We evaluate media based on client needs and our ability to maximize exposure and impact efficiently. We are creative in our approach to market and consumer research, media insights, and buying proficiency; and we marry that with in-depth category knowledge. We negotiate the best rates possible to meet client objectives, and we provide estimates for costs, delivery and Return on Investment (ROI) for every project. We then hold our vendors accountable, and reconcile all invoices against media purchased, avoiding overcharges and budget issues.
Want some insight on your next campaign? Contact us today and let's talk paid media campaigns!